We carry several types and shapes of structural steel to fit every projects need.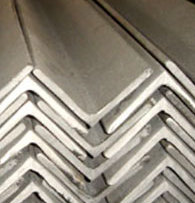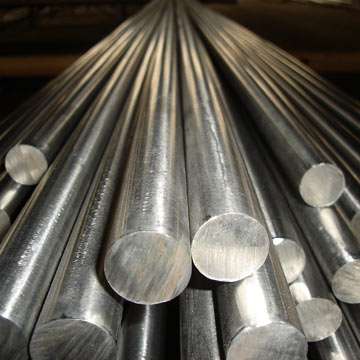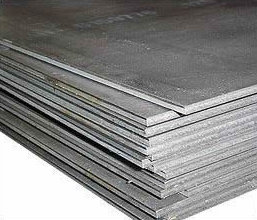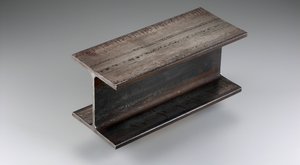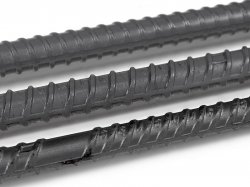 Minnesota Iron and Metal offers light steel fabrication such as our Marvel Mark III verticle band saw, rebar bender cuter, and Bug-O float track.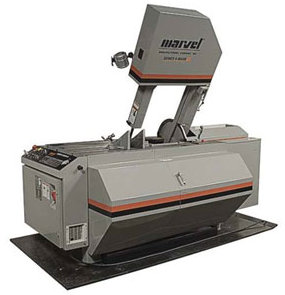 "We do not buy or recycle aluminum"

Our aluminum is excellent at resisting moisture and very strong for its extreme light-weigh, Aluminum also welds very well with the proper equipment and is Easy to Drill, Saw, & Punch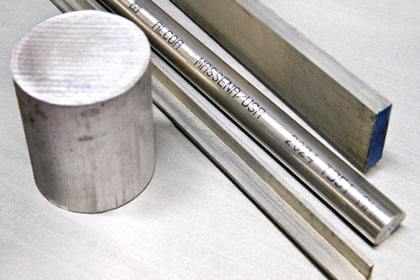 Minnesota Iron & Metal offers high quality stanless steel with the lowest prices available.
This steel plate, with it's high Brinell Hardness ( BHN ) ratings, is particularly suited to the mining equipment, earth moving equipment, ore and aggregate processing, road building equipment manufacturing and fabrication industries, and rifle range silhouette targets, target backstops and bullet trap applications.

We offer our customers Cold-rolled rounds- 1018
We offer our customers Rebar tie wire and chairs
We offer our customers Up to 2 inch thick plates to choose from